Apartments For Sale in Polemidia Area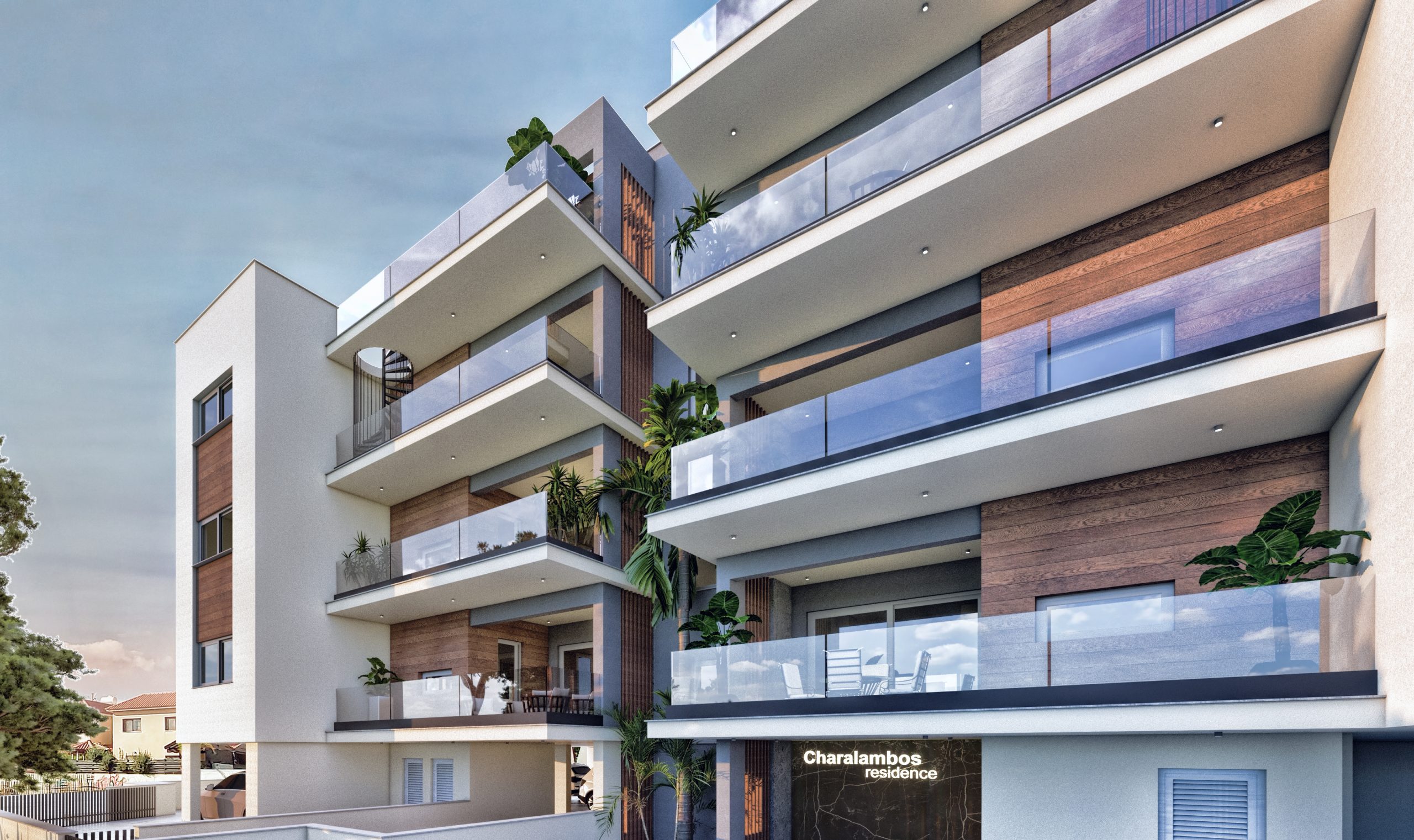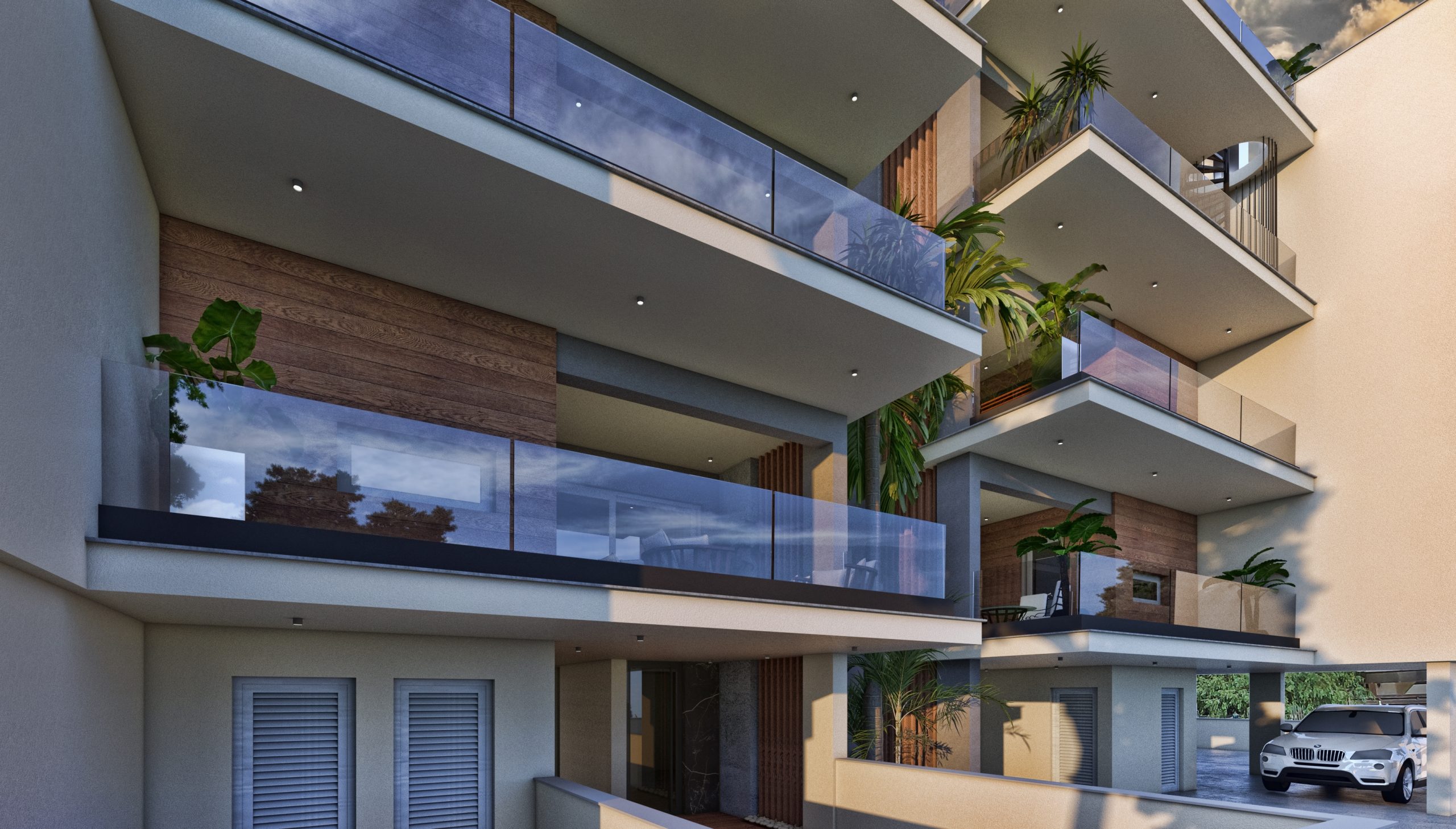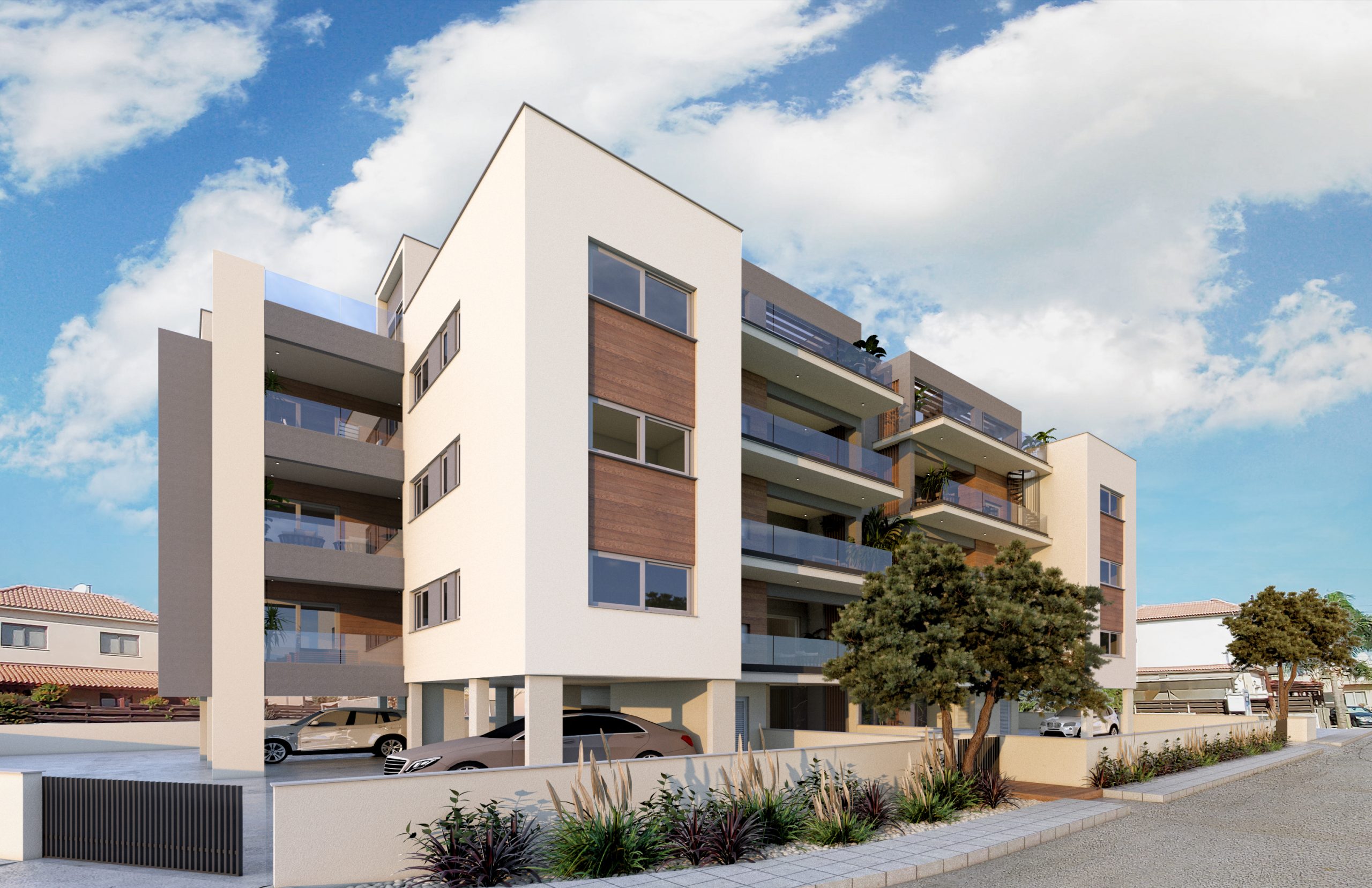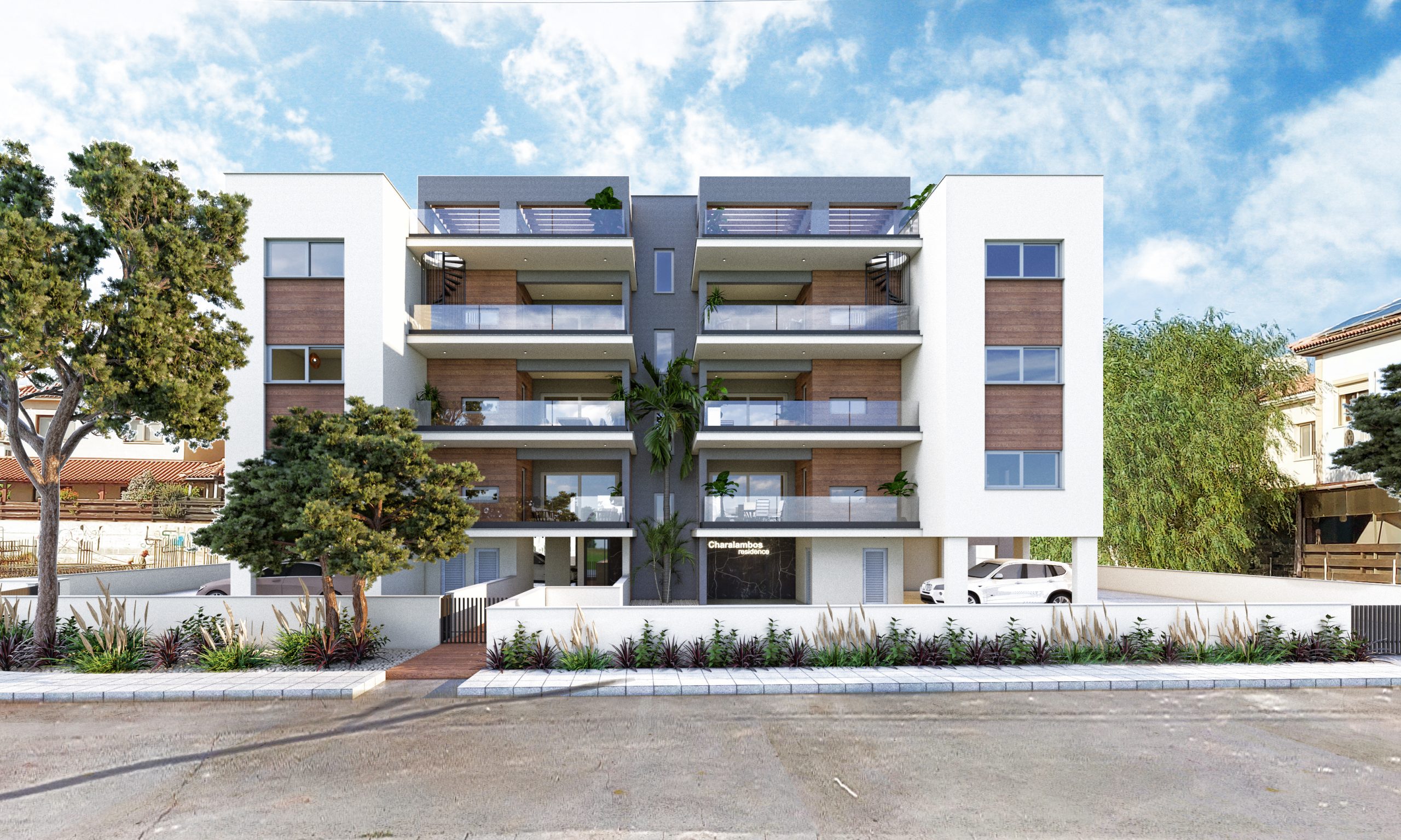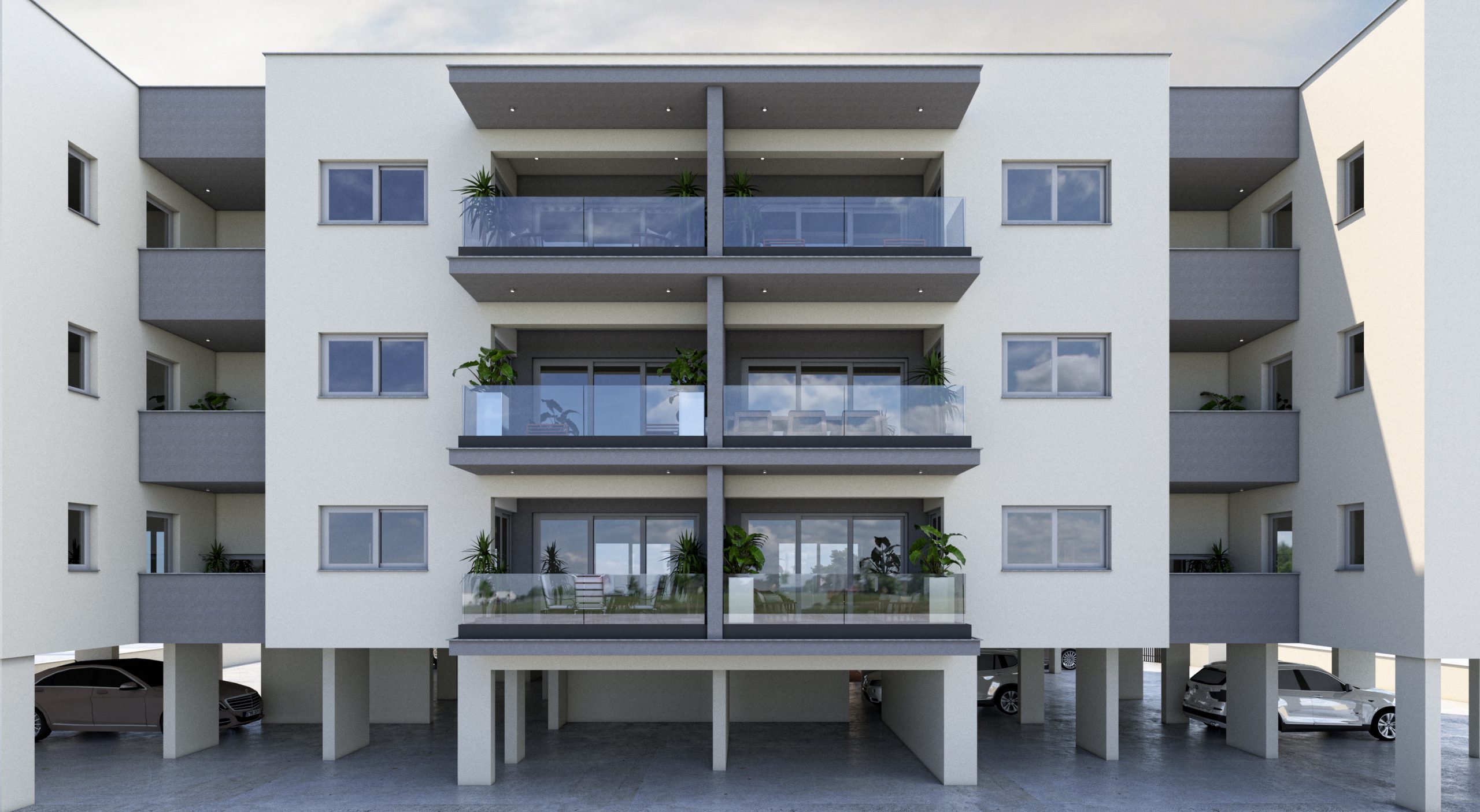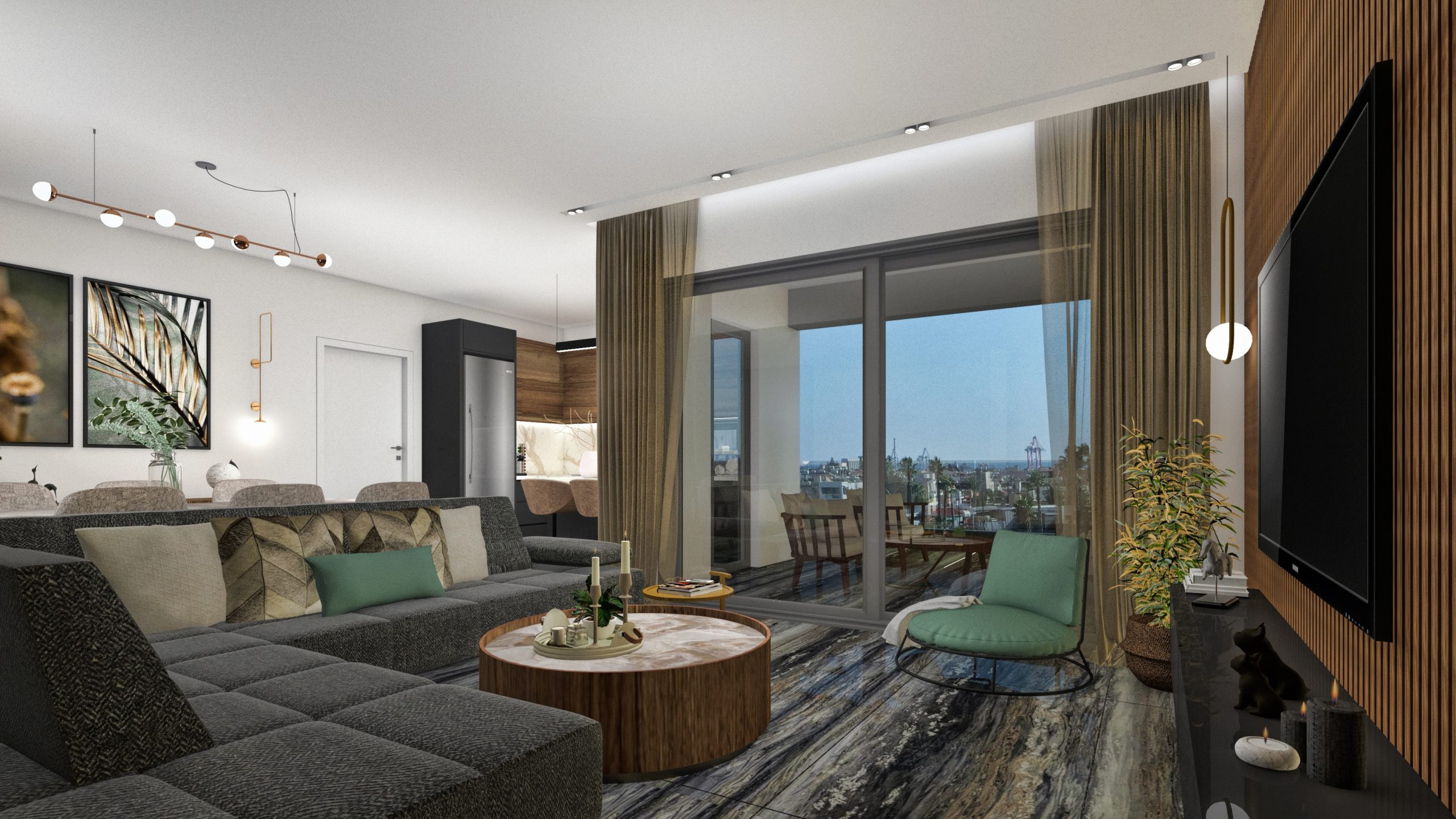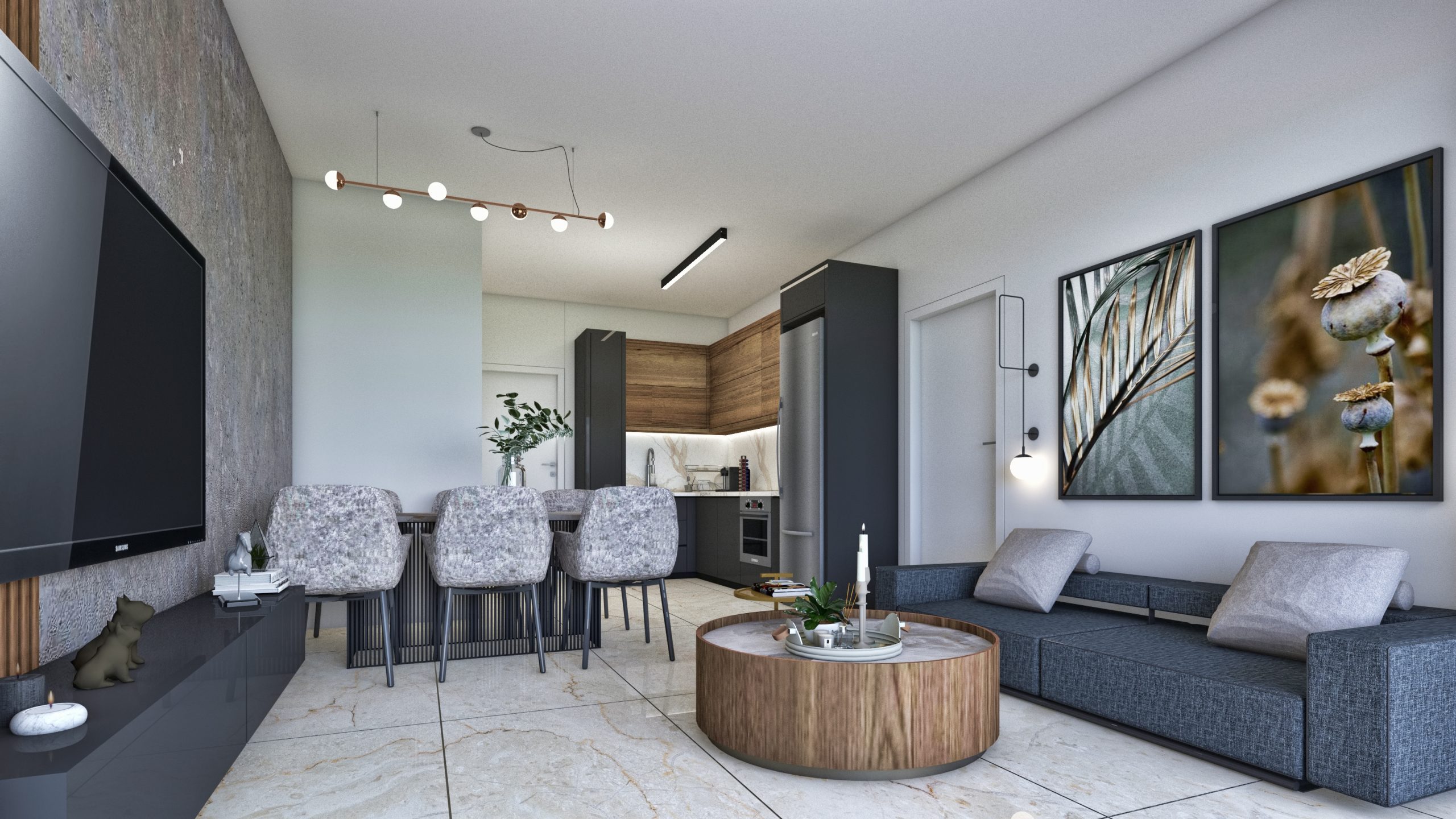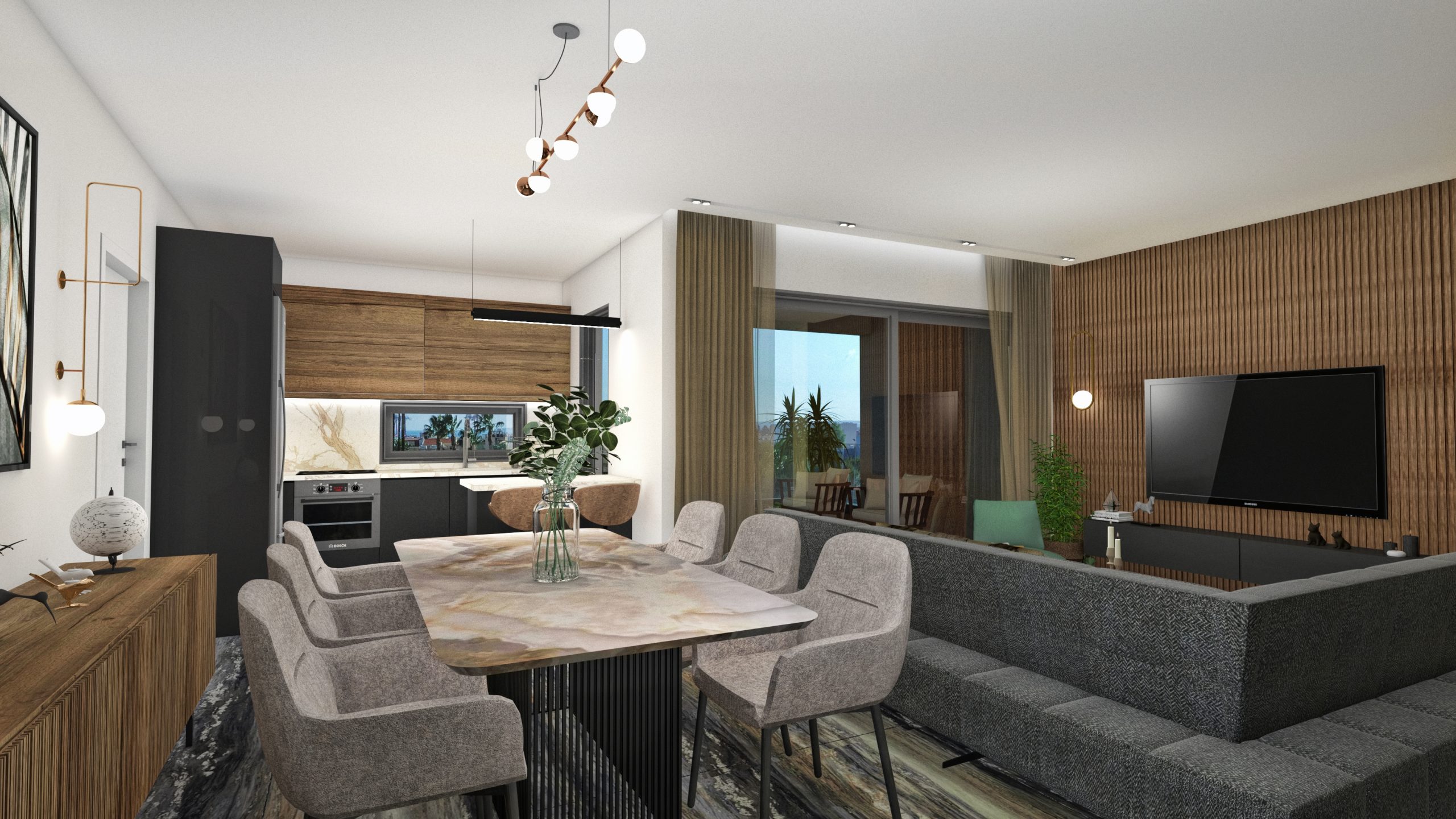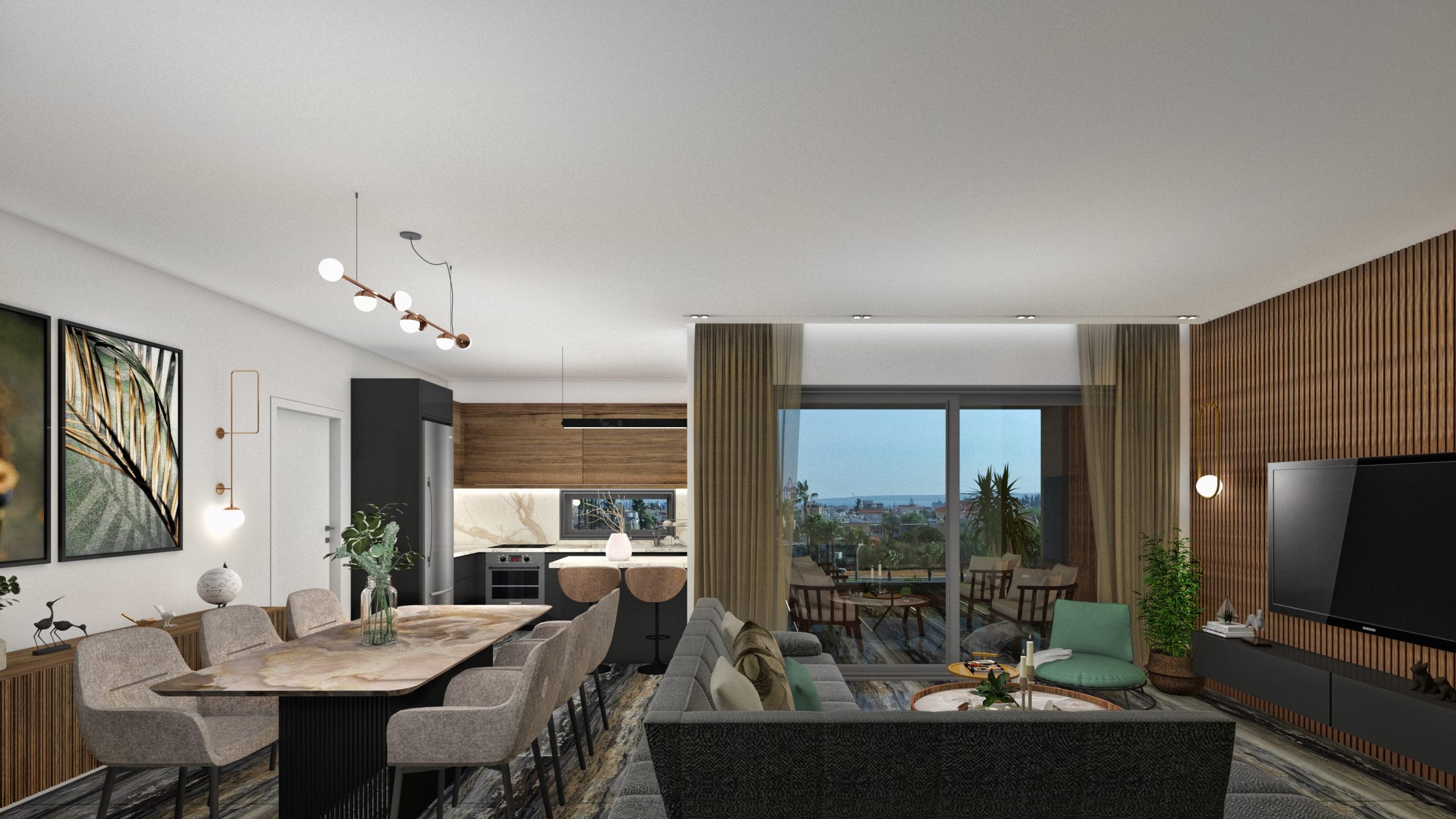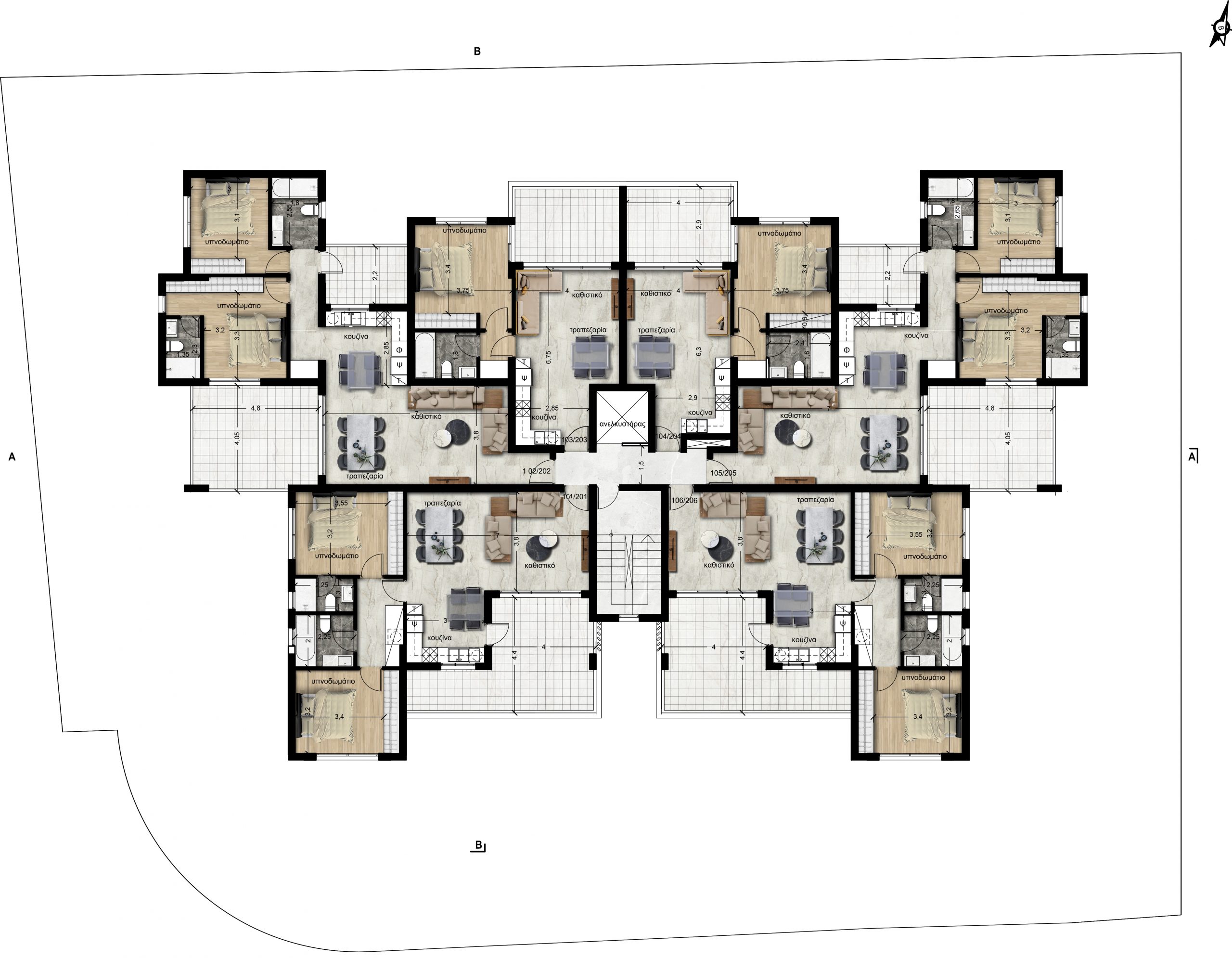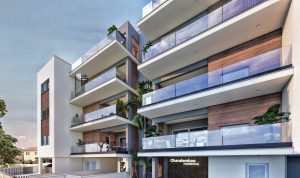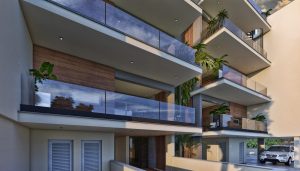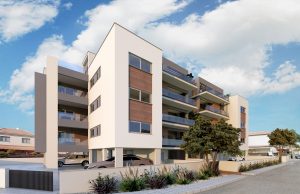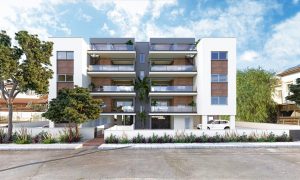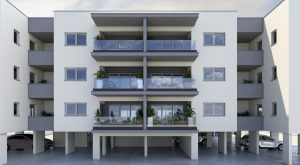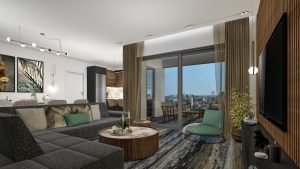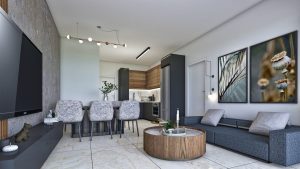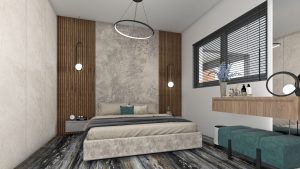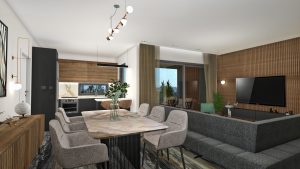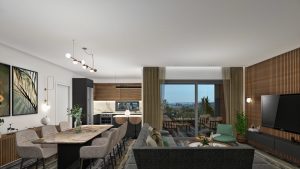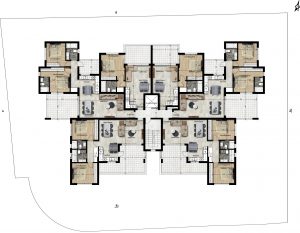 Description
It comprises of one and two bedroom apartments. It's an ideal investment for a family seeking a permanent residence on the outskirts of town, with easy and quick access to the motorway. The top floor apartments enjoy a splendid view from their large verandas.
The apartments have large rooms, comfortable verandas and the building is located in a very quiet area. In the surrounding area there are all the necessary amenities, such as parks and schools.
Energy Class B+
1. Charalambos Residences
Living at Charalambos Residences offers a unique and pleasurable experience to all its residents. The signature interiors by Xenios Constructions bring a warm yet contemporary design edge to the project, transforming the residences into sophisticated, art-filled homes maximising the internal floor space and the abundant, natural light. All the rooms co-exist and complement each other, creating exceptional living areas that are perfect for relaxation and ease.
2. Location
Charalambos Residences is situated 10 minutes from the heart of Limassol and 10 minutes from the Mall of Cyprus . To live at Charalambos Residences is to experience a unique and exclusive setting amongst the tranquillity of its interiors and the splendour of its surroundings.
3. Occupancy
April 2023
Sold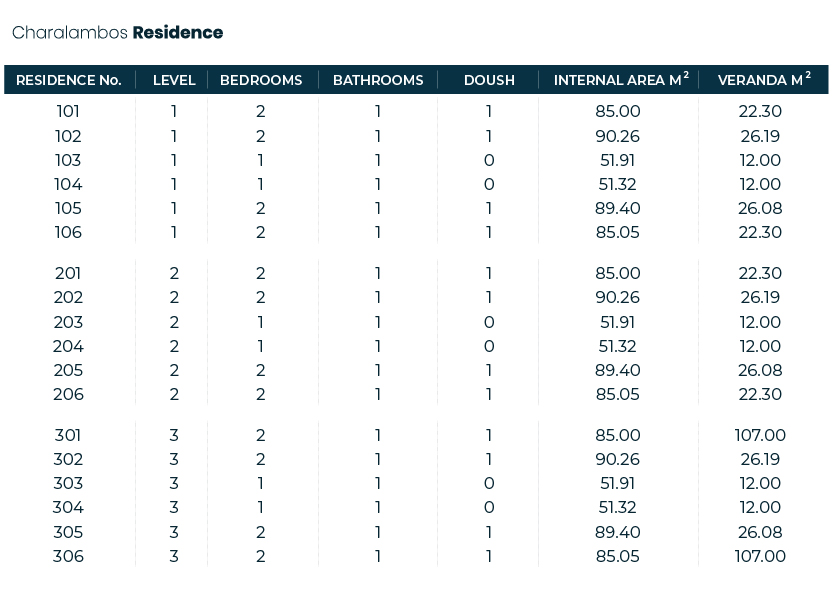 Constantinos Xenofontos
Sales Agent
Our company is active since 1997 in the construction industry and land development sector in…