Real estate in Cyprus is a profitable investment with guaranteed rental income, as well as excellent conditions for comfortable family living. 
Xenios Xenofontos Constructions and Developers LTD will help you to receive qualitative and prosperous answers on questions about buying an apartment or a house in Cyprus.
Based on your preferences, we will be happy to give You detailed advice and legal assistance as well as professional transaction support. We provide a service of properties free selection within our own database in all regions of the Cyprus Island.
Buying property in Cyprus will be a reliable investment if the deal is entrusted to professionals. Along with the acquisition of residential or commercial real estate, You can get a residence of this country – Permanent Residence or European Citizenship.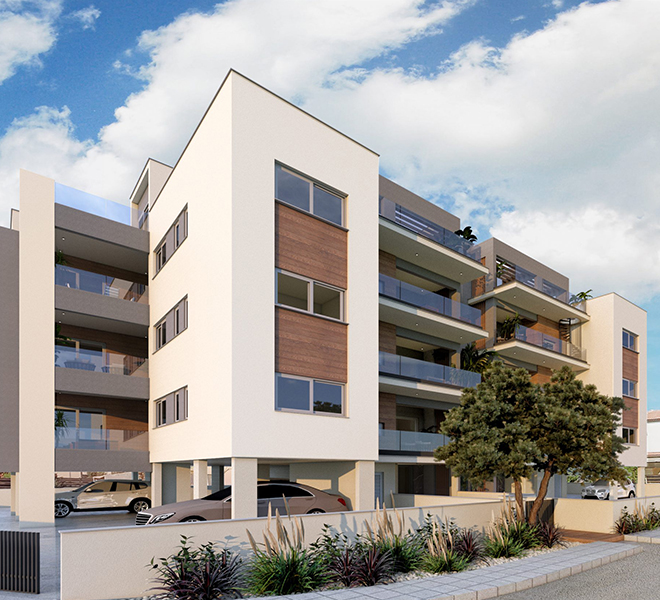 Apartments for Sale in
Polemidia Area
It comprises of one and two bedroom apartments. It's an ideal investment for a family seeking a permanent residence on the outskirts of town, with easy and quick access to the motorway.
Price on Call